DISCOVER THE NEW IDEAS
Generate maximum return from your business.
Read More
BUILD YOUR BUSINESS
THE ART OF
Transforming your Ideas into Reality
Read More
WEB DESIGN
WE DON'T COMPROMISE WITH THE BEST
Protecting data the way it was intended
Read More
HOSTING SOLUTION
DRIVE MORE CUSTOMER THROUGH
We always solve better Digital Marketing Solution
Read More
DIGITAL MARKETING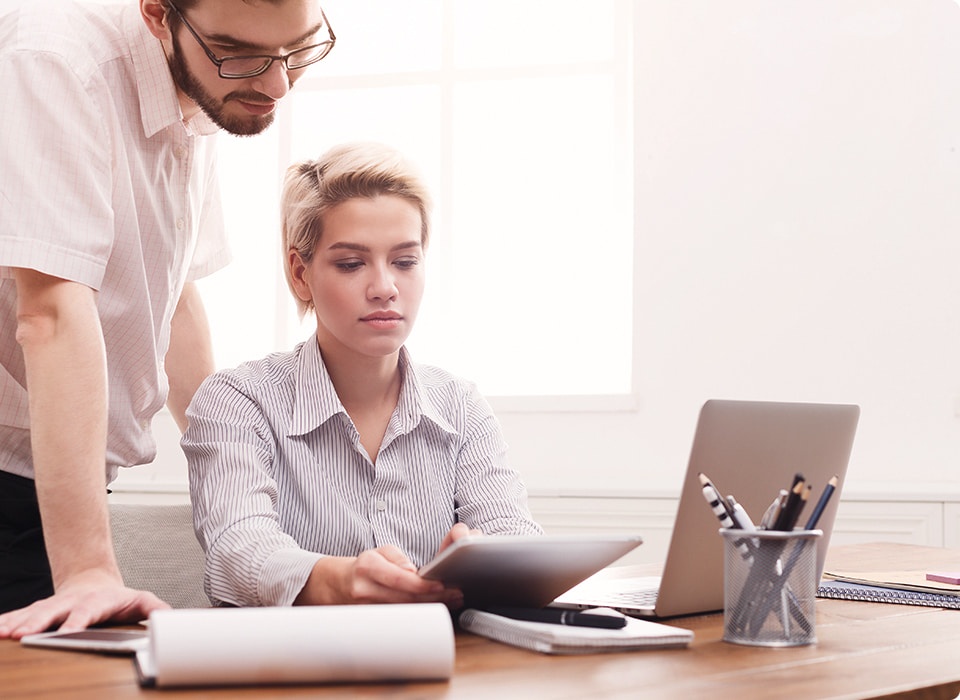 Web Design Company You Can Trust
Our web design company specializes in the professional creation of unique sites. Our team constantly monitors the emergence of new technologies that we are not afraid to implement in web projects, making them modern and high-tech.We offer professional web design services at affordable rates to help your business attract more visitors and keep them on your site!
Why Choose NexG IT Solutions
Valuable Ideas
Our ideas are invaluable and exceptionally unique since 'we make tomorrow' by developing premium brands envisaging the future because We merge technology and 'mind's eye'.
Valuable Timing
We understand that time is the scarcest resource; if time is managed, everything else can be managed. Agility is our forte, and we deliver 'excellence' within clients' defined time.
Budget Friendly
We provide 'Budget-Friendly IT Services'. We strive to convert clients' vision into reality and take it up to their success at an honest price, without compromising on quality.

Professional Consulting
We are knowledgeable, professional and forward thinking, and our great strength lies in decoding our client's requirements into effectual solutions.
Full Range of NexG Services
We offer wide range of professional web services at affordable rates to help & grow your business!
Get a Free Prototype
of Your Future Website!
Send your requirements for a website, we will research your specification, create a prototype of the website for free and send a result to you!
We love your feedback!
[wprevpro_usetemplate tid="1″]
Frequently Asked Questions
How much time-consuming it is to complete a website?
The time limit of any web assignment is normally dictated by the client. If you have any time limit in mind we will attempt to assemble it for you. The main general delay in the making of a website is waiting for the content of the pages to be sent to us by the client.
Will we need to have a face-to-face meeting to begin the project?
Whenever possible, we absolutely like to meet with our clients, however that is not only possible.  When a meeting isn't possible the websites are generally completed with contact via email and telephone. We place suggested website designs online via, our  secure testing server for you to view the work in progress. This way we can have regular communication to ensure you are getting exactly what you expect from the Zinger team.
What do your websites cost?
To get a better idea of the cost of what you want to build, give us a quick phone call. We'll ask you a few questions about the nature of the site, what sort of interactivity the site will have, your graphic design needs, etc. Then we'll be able to give you a ballpark figure. If you're still interested, we'll come to your place of business and come up with a firm quote.
What are your payment steps?
We require 50% deposit of the contract value at the time of starting the project. When you'll approve design and complete coding the whole site then we'll show you the site from our server. After your approval you need to pay remaining 50% to enable us to transfer the whole site to your server.