Who We Are
We offer innovative services in conformity with current business and technical demands over diverse domains to our clients. We work with clients from all over the world, understanding their requirements and supporting them even after the project is completed.
Our Mission
Our mission is to transform our clients' businesses by providing quality and valuable solutions with updated and state-of-the-art technologies that benefit businesses of all sizes, making them more effective and efficient that help to generate maximum return.
Our Vision
Our vision is to be a world class IT company and the most sought after company across the globe, facilitating sustainable growth and success for all our clients. We are constantly evolving to become an industry leader in the dynamic field of Web Technologies.
Providing Best Business Solution For Growing Your Business
NexG IT Solutions is a Web Design Company based in Delhi, India. We started with a vision of becoming a top-notch IT company in the globe. We have been in the field for more than 8 years, and offer the best care, quality, and expertise to the presence of your business on the Internet, and have the ability to put your business ahead of your competitors.  We specialise in Web Designing, Software Development, Web Hosting, Domain Name Registration, Business E-mail, Web Consultancy, Logo Designing, E-Brochure Designing , Catalogue Designing, Multi Language Programming, IT Support, Site Maintenance, E-Commerce Solution, Brand Promotion, SEO Marketing, Social Media Marketing, Content Management Services and Mobile Applications. We also provide the consulting services of day to day activity like Accounting, Finance, Astrology, Gemstone, Medicare and Legal Consultation. Apart from above we provide Job oriented Training in demanding field like Web Design, Brand Promotion, Graphic Design, Aviation Sector and Hospitality Sector.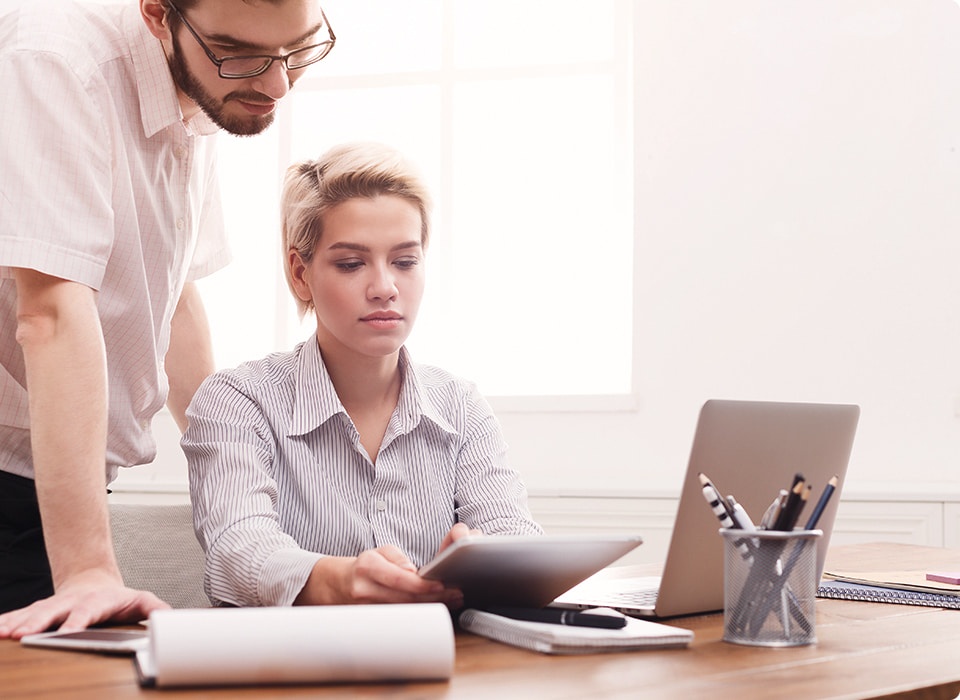 Our core values that make us
Professional
We Appreciate Clients