Cost Effective
G Suite is cost-effective with more feature at less price. It also provides customized emails for your employees.

Advanced admin controls
You can easily add or remove any users and add better security options like 2 steps verification and single-sign-on with on one main admin console.

Easy Maintenance
Using G Suite for your business will help in reducing your expenditure on your IT infrastructure. And using G Suite for your business will keep everything up to date.

Easy Sharing
You can easily send the invoice and it also helps in planning and budgeting with few clicks and you can share all these information using Google apps.

Business Email
You can create your business email ID and send professional emails to your clients and customers.

Work Remotely
One of the biggest advantages of using G Suite is that you can access to your business files and data remotely that is from any place at any time.

Better Security
Data security is one of the prime concern for every organization. So using G Suite ensures that all your data will remain safe at any cost.

Easy data migration
With the help of the Migration tools and service, you can easily migrate your business's important files and data to G Suite.
Why NexG IT Solutions
Client Satisfaction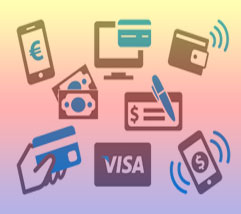 Flexible Payment Mode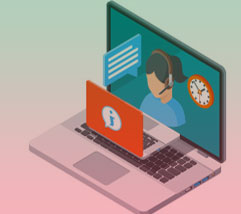 Quick Online Support
We are available 24x7 for you
Call Us Now +91 7827385044